News — cannabis
Posted by Steven Rosenberg on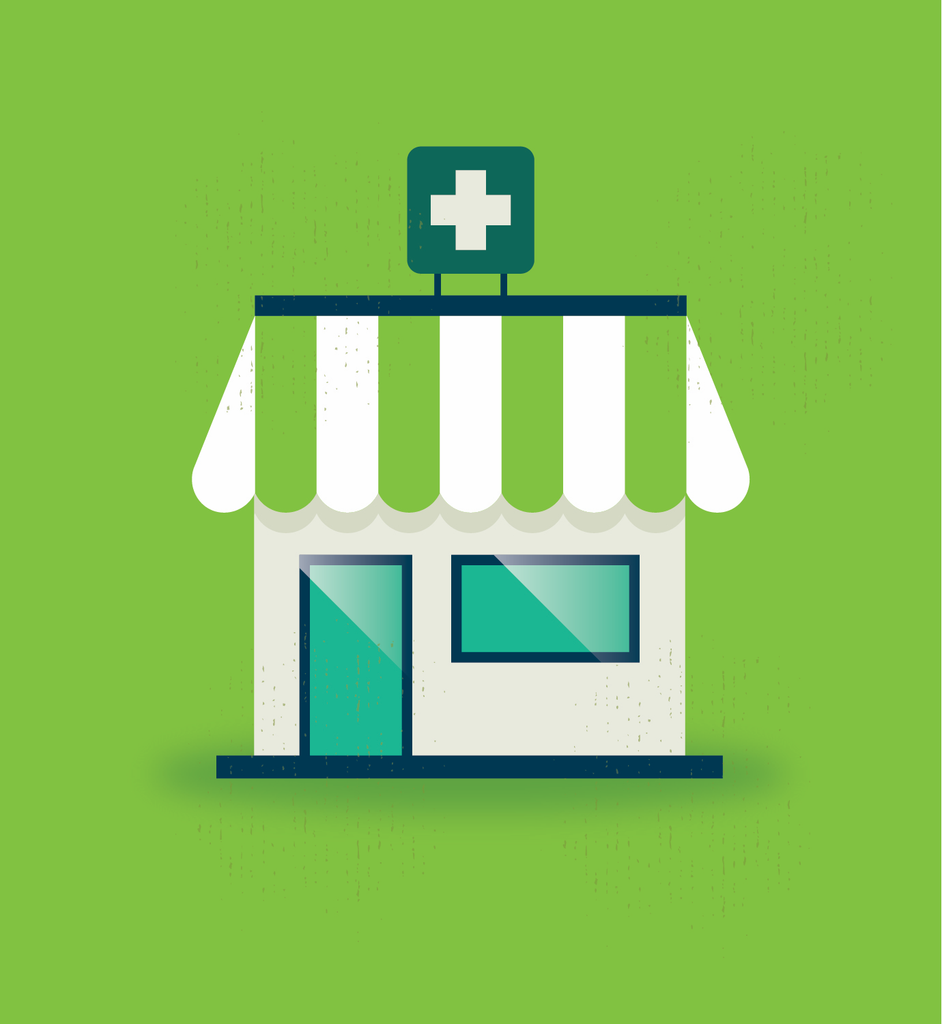 Recycling in the Marijuana Industry   Marijuana legalization has resulted in numerous innovations and creativity among the smokers and investors. The marijuana industry is projected to hit $ 35 billion mark by the year 2020.Millions of marijuana plants are being grown annually in the US. It is therefore imperative for implementation of environmental practices which can be beneficial to the society as the demand for cannabis products increases. It is a fact that the more the demand for weed grows, so does the quantity in tons of bio waste among other environmental hazards.   Recycling is one of the initiatives...
Posted by Steven Rosenberg on
The Impact of Technology in Cannabis Industry The cannabis industry is a multi-billion dollar industry in the modern world. This kind of money has attracted many players to invest heavily in the industry. Technology investors have been on the front line since marijuana legalization became a reality in some States. Companies are coming up with cannabis technology apps and equipment to improve the cannabis industry for maximum profits. What's the impact of technology in cannabis industry? Here's how; Industrial Cultivation Technology has played a significant role in improving the cannabis industry since it marijuana was legalized. Today weed producers are...
Tags:

@SteveTRosenberg, augmented reality, cannabis, colorado, legalization, marijuana, money, news, portland, roi, social media, technology
// paste insta code here